Last updated on November 18th, 2023 by RGB Web Tech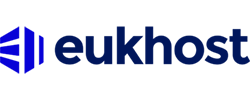 eUKhost is a web hosting provider from the UK. Launched in 2001, it was one of the first such companies in Europe to offer fully automated web hosting solutions. Since then, eUKhost has grown and widened its range of hosting-related services aimed both at hobbyist bloggers and small to mid-sized businesses. They claim to host over 150,000 domains and have more than 35,000 seemingly cheery customers across the globe.
Feature
24/7 technical support
Daily backups included
30-day money-back guarantee
Free domain with annual accounts
Unlimited websites with cPanel plans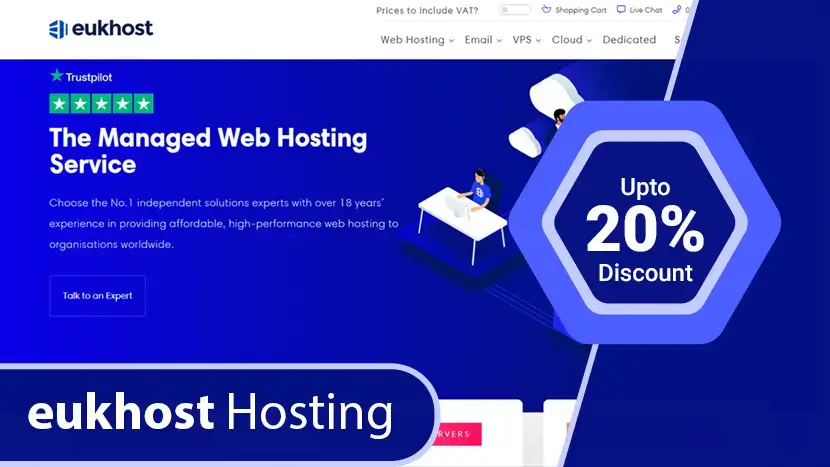 FAQs on eUKhost
1. What extras do I get with eUKhost?
As a eUKhost customer, you will have MySQL Databases, unlimited email addresses, and websites, a free domain, free daily backup, free SSL from Let encrypt.
2. Can I buy a domain through eUKhost?
Yes. You actually will have a free domain in any plan with an annual subscription.
3. Can I Upgrade My eUKhost Plan at Any Time?
Yes, you can upgrade your plan at any time by paying the price difference if needed.
4. Is eUKhost Good for Beginners?
Yes, there is a good set of features for beginners and affordable pricing. It also has an intuitive dashboard interface, which is useful for newbies.
5. Is the customer support multilingual?
Unfortunately, no. Despite the worldwide clients, eUKhost has a website and the support only in English
6. What are the types of web hosting?
This answer will be different for everyone. It depends on the type of website you have, the resources you need, your budget, and traffic.
We gave our top recommendation for each category in this guide, so that's the best place for you to start your search.
Once you know what you need, you can narrow your options. To figure out what category you fall in, here's a quick recap of the different hosting types and who they are for:
Alternatives - Web Hosting Providers
If you want to explore more web hosting plans, here is some web hosting services provider companies as below:
1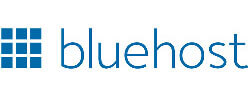 2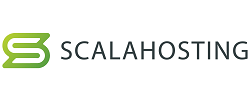 3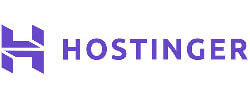 4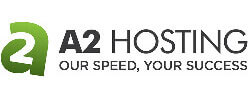 5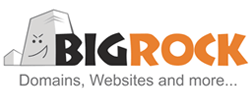 Video - Best Web Hosting For Small Business
Affordable Website Hosting for your domain
If you find our article valuable, please think about sharing it on your social media platforms, as your single share can inspire us to continue creating informative and valuable content for you.